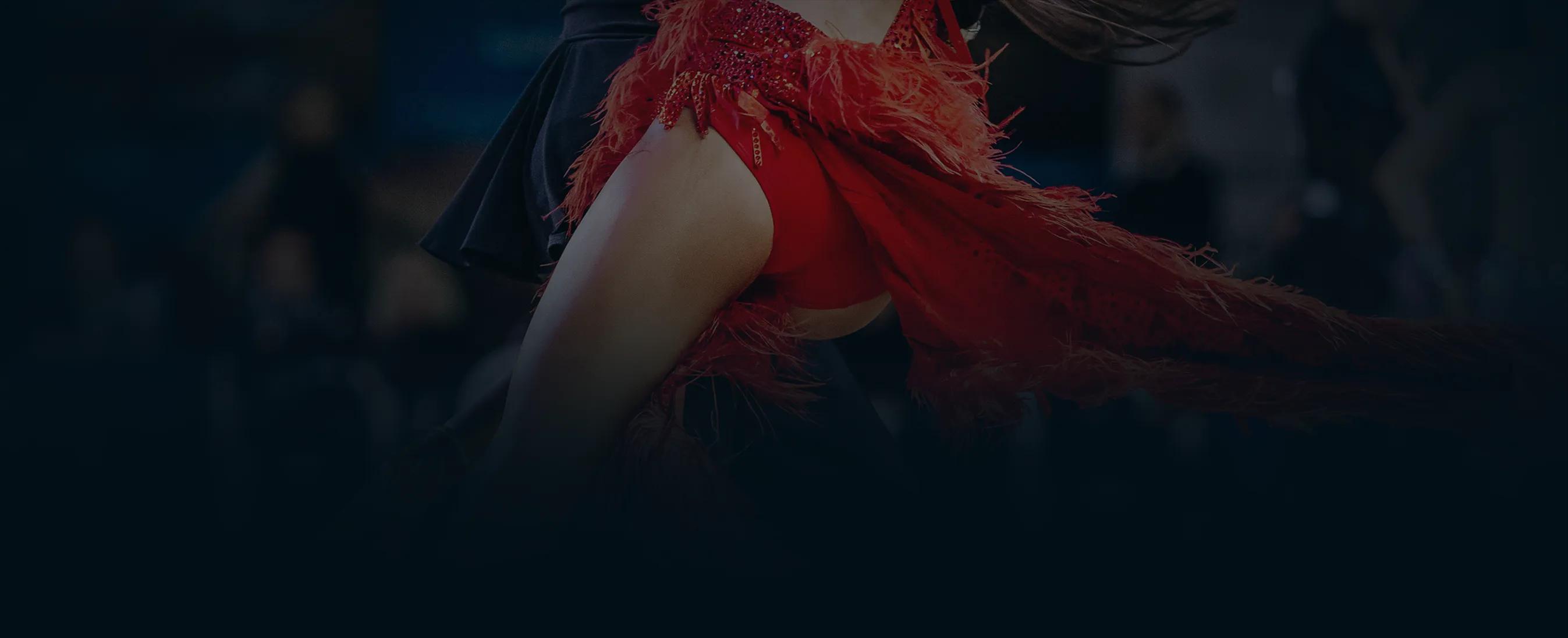 GrandPrix Austerlitz
20.–21.05.2023
About
Clicking on the map opens Google Maps in a new window!
Organizer
MuDr. Jana Hradilová
Competition office
Anna Konečná
Competition fees
each additional category
40 €
After a successfull registration the details of your submission will be sent to the E-mail address you have provided at the registration step. The content of the e-mail will include payment details with QR code to pay the fee.
For every registered category you need to send a new submission and pay the additional fee separately.
please note
The fee has to be paid till 15.05.2023. Otherwise, the price is 50 € per category on arrival.